VULCANO OMAN (der neuen Kollektion 2013)
VULCANO OMAN (der neuen Kollektion 2013)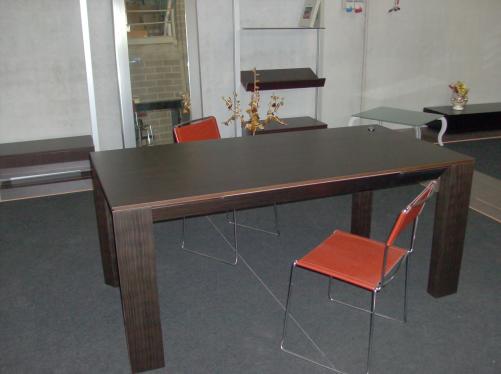 Vulcano Oman all wood table with automatic extension.
Design Table. Very functional and easy opening .
Bilaterally extendible table with automatic motorie mechanism operable with remote control connected to an electronic board.

SIZE:180x90 cm closed, 270x90 cm open (with n 2 extensions leaves 45 cm each). For other sizes please contact us.
Nb :The same table of the picture is also available extendible with a manual mechanism

WATCH THE VIDEO AND DISCOVER THE EASY OPENING